Schedule
Grand Opening Day, Saturday June 2
Contact Information
CORE Main Office
(575) 393-CORE (2673)

splash
View Calendar
The CORE proudly offers a variety of uses for this aquatics leisure space. Not only does it have two 40 ft. tall water slides and interactive play features throughout for children, but it also has multiple interesting and usable features for adults. The large spa will be available to those 13-years-old and over. Some activities being considered for the various ages of SPLASH users are: walking against the current in the lazy river, learn to swim programming, and so much more.
Timing device in body slide to record fastest times and times to beat
Two 40 ft. tall water slides, one body slide and one tube slide
Lights and music inside the body slide
Lights and music for nighttime entertainment throughout SPLASH wing
40 ft. wide area of "zero depth", beach access pool
150 ft lazy river
Multiple play features including vortex, geysers, rain clouds, depth charges, and more
Spa
Three private cabana areas for rent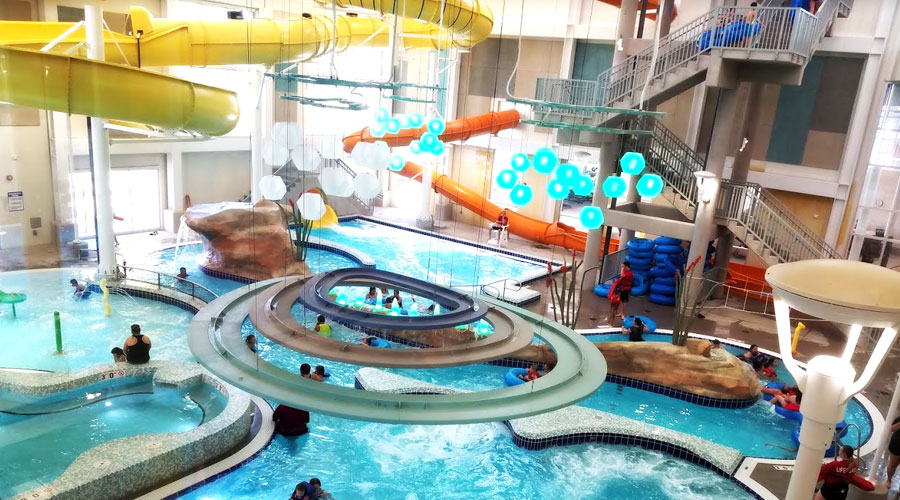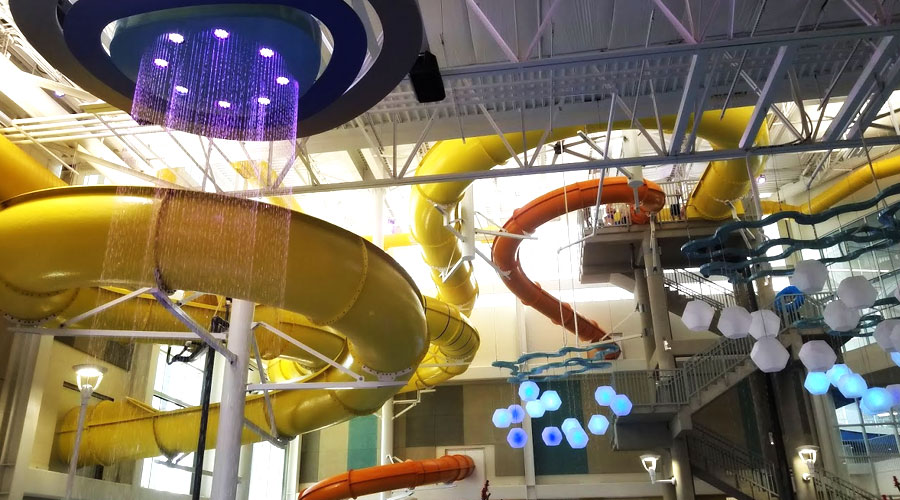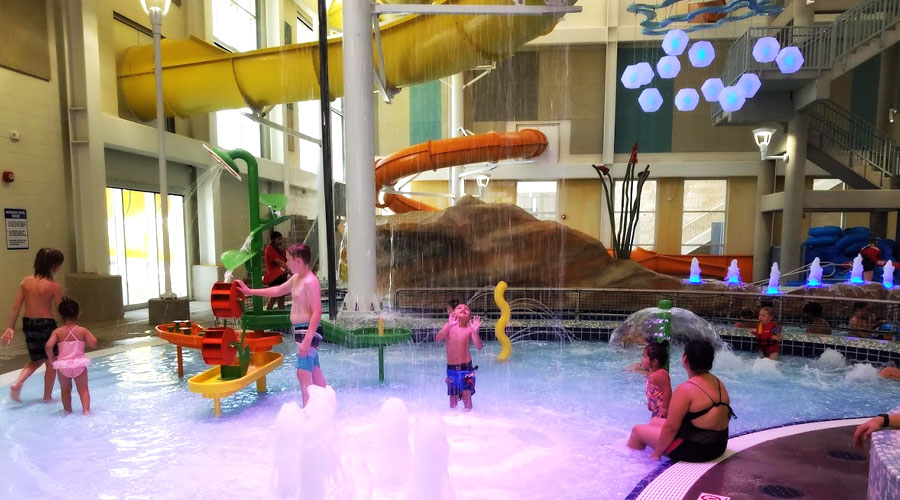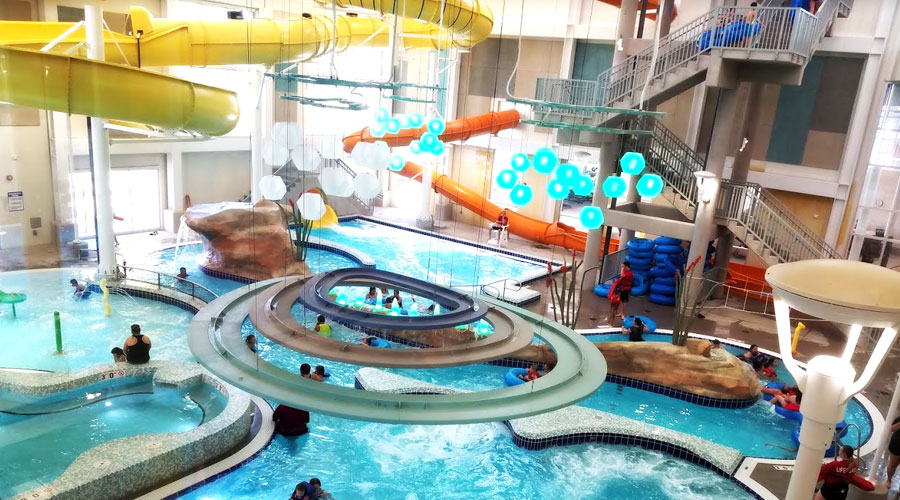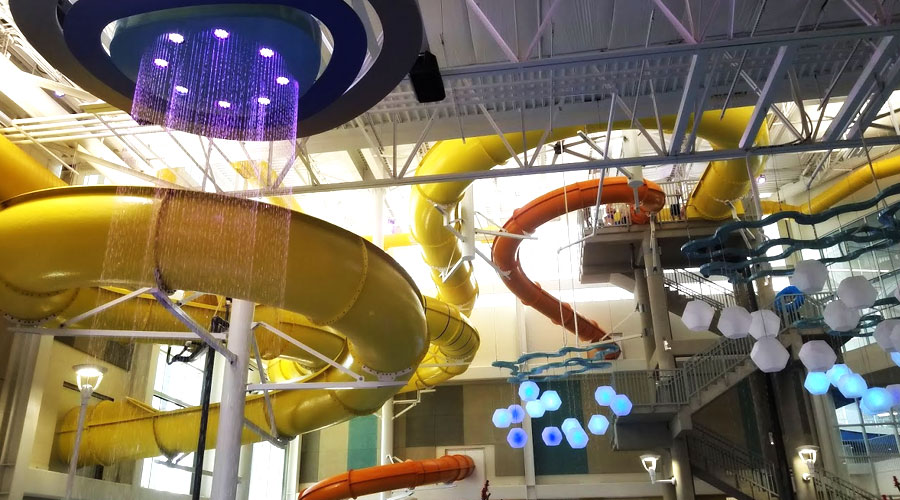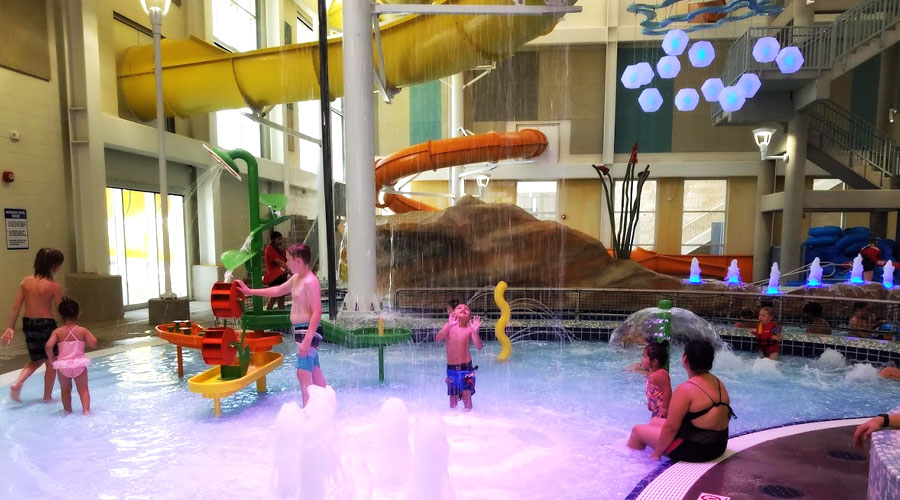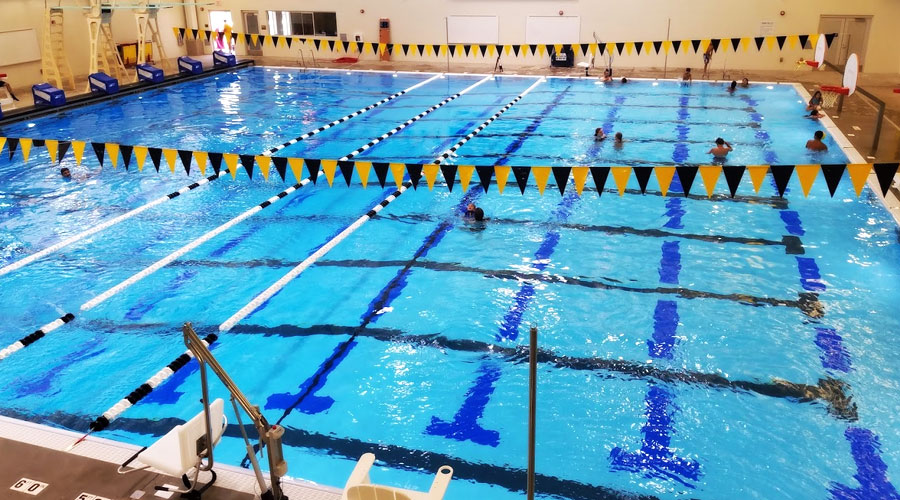 swim
View Calendar
Not only will there be competitive swimming and diving programming in the state-of-the-art competition pool, but also other fun elements such as inner-tube water polo, dive-in movies, and inflatable obstacle courses.
This pool is also the new home of the Hobbs Eagles Swimming and Diving team, which means they will practice and host home meets at the CORE, as well.
25-meter x 25-yard, 10 lane competition pool
4'4" depth to 13'6" depth
Two 3-meter diving boards
Two 1-meter diving boards

therapy
View Calendar
This will be a highly utilized, unique space for those looking for therapeutic warm water. This pool will include rehabilitation and therapeutic programming. Not only is there plenty of space to have classes in this pool, but there is also a section that has underwater seating for those needing a short break, or just to continue their exercise or therapy from a seated position. We are also looking at exciting other activities for this pool, like aqua yoga and and/or pilates classes. Must be 18 or older to utilize this pool area.
3'6" shallow end
5' deep end